Latest technology for easy, cost-effective trading
Having an investment portfolio has never been easier or more cost-effective. Our trusted, award-winning, Interactive Brokers platform offers the features you need, whether you are an occasional investor or a serious, active trader. Discover your world of opportunity.
$4.95 a trade
The lowest trading fees on the island.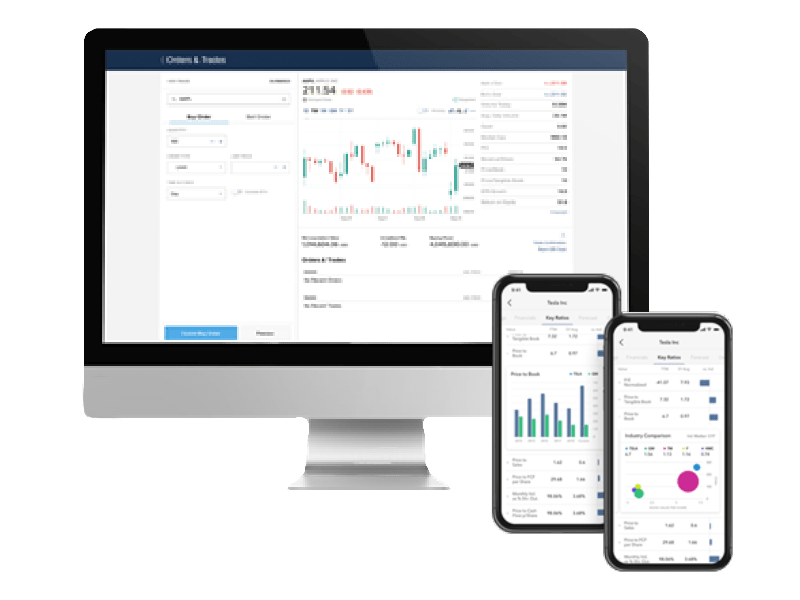 The Trading Platform
Trade on your own.
Invest in stocks, options, futures, currencies, ETFs, bonds and funds from a single, integrated account.
Easily understand reporting with in-depth analysis.
See the total picture before you buy or sell using our what-if portfolio scenarios.
View exposure across asset classes and around the globe, helping you monitor and adjust your positions as needed.
Receive quick, responsive customer service.
The minimum deposit to start investing is $10,000.
Low Cost
Only $4.95 a trade. That's it.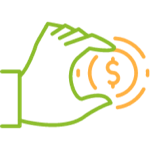 Autonomy
You make your own decisions on how and in which assets you want to invest. If you are new to investing, an occasional investor or an advanced trader, the Interactive Brokers platform provides you with relevant, accurate information to help you make the right trading decisions.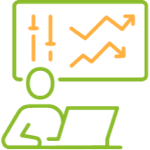 Easiest way to start investing
If you are new to investing, this is a great way to get started. We have a low cost, easy-to-use platform with real-time, accurate reporting.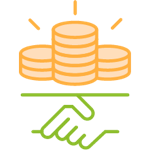 Platform you can trust
When placing your money with a broker, you need to ensure your broker is secure and can endure through good and bad times. Interactive Broker's strong capital position, conservative balance sheet and automated risk controls are designed to protect you from large trading losses.
Getting started is easy
Contact us
We will schedule a meeting or a chat with you to provide guidance
Scan in a copy of your utility bill (showing your address) and passport.
Compliance will help you do the rest!