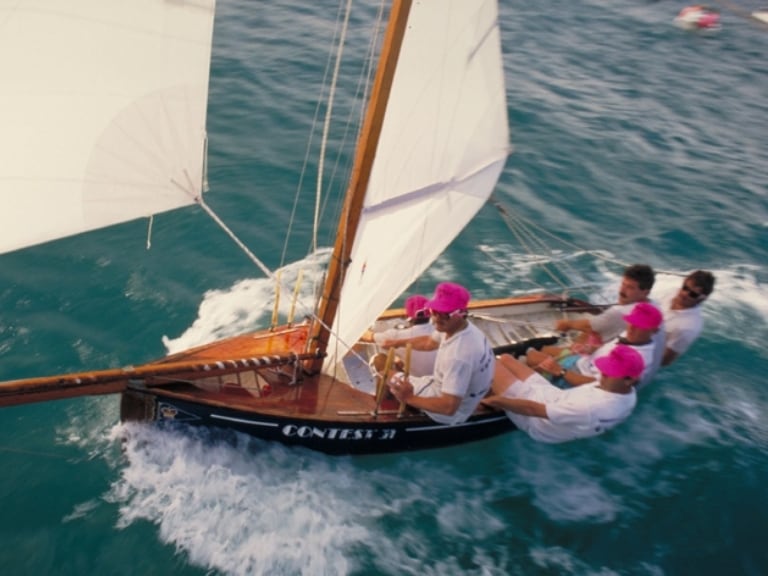 BIAS Equities Fund
A strict, top-down approach is applied with a focus on macroeconomic analysis. Strategic allocations are made in various geographic, sector, style, and market capitalisations to exploit long-term trends and minimise risk. This fund is suitable for investors who have a higher tolerance for risk and a long-time horizon.
BIAS Balanced Fund
This fund combines equities with fixed income securities and money market instruments with the objective of providing growth, while smoothing out equity market volatility through strategic and tactical asset class shifts. It is suitable for conservative to moderate investors who seek medium to long-term real capital appreciation while minimising risk.
BIAS Short Duration Income Fund
This fund is a convenient and efficient vehicle for investing in high-quality money market and short duration income-producing instruments which offer liquidity, low risk and attractive returns consistent with prudent investment management.
This fund is suitable for those with a very low risk tolerance or a short time horizon.
Match your risk profile to the resulting funds and asset allocation to see how your funds will be invested.
Don't know your risk profile? Click here to find out: Risk Profile Analysis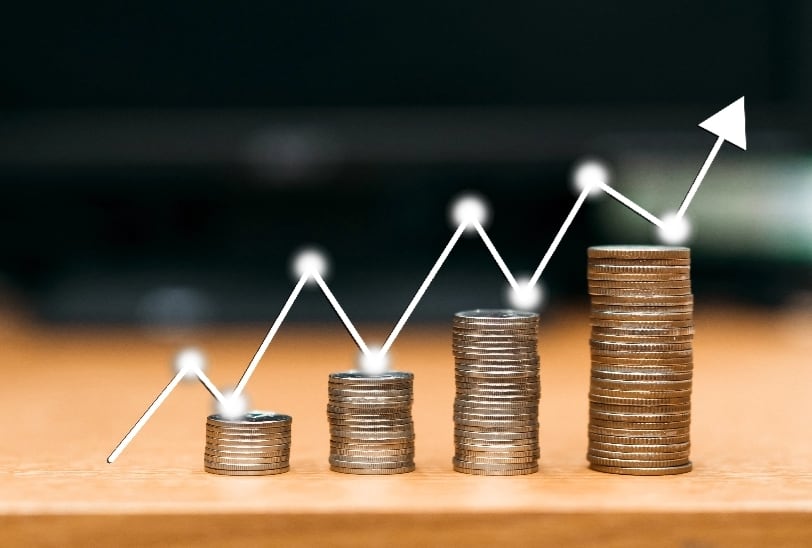 Next Steps
Fill out the Risk Profile
We will schedule a meeting or a chat to provide guidance on which investment solution is right for you
Scan in a copy of your utility bill (showing your address) and passport.
Compliance will help you do the rest!